Most databases are usually backed-up at certain scheduled times, largely due to avoid possible data corruption stemming from system crashes. It is best to back-up regularly and store them in another external storage data, usually in the from of back-up tapes or compact discs, so that historical data can be rolled back towards the actual time where the data had been stored.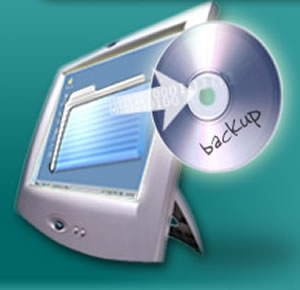 Ideally, people who are not in business would not resort to a data backup regularly. The degree of importance of certain documents may not be as essential compared to that of business entities. The importance of archiving pertinent documents would not usually be realized unless they really find themselves on the spot.
It is true that people will only heed warnings once they have actually occurred. But to people who have already been through this process would agree that it provides more discomfort and problems rather than being at ease when such unforeseen events would take place.
[tags]back-ups, data recovery, data restoration[/tags]